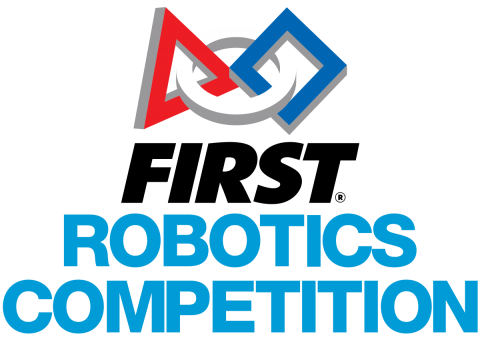 Our FIRST Tech Challenge season ended Dec. 16, and unfortunately we did not qualify for the State Championship as we did last year.  However, we have continued to grow and improve.  We now have as many girls on our team as we do boys.  Our Art and Design team has had the most growth with 14 members.
Now we are deep into our FIRST Robotics Challenge season.  In fact, we will be hosting 39 teams this year at our annual FIRST Robotics Challenge tournament March 2 through 4.  It is quite a complicated challenge based on being stuck inside a video game.  The Engineering/Build team has worked hard building a robot we are confident will perform well.  In the meantime, the Art/Design team has worked hard coming up with appropriate costumes and pit décor to match the theme.
On March 23 we will travel to Glacier Peak High School for another qualifying tournament, where we will face another 39 teams from around Washington, Oregon, and Canada.  Our scores from our first two tournaments will decide if we go on to the District Championship in Portland April 4 – 7.  Our performance at Portland will then determine if we will qualify for the World Championship in Houston, Texas, April 18 – 22.  We have a very exciting two months ahead of us.  Come cheer us on March 3 and 4.