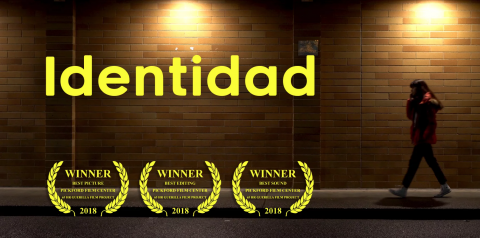 Congratulations to Peter Sullivan, Ava Ross, and Teal Chilcoat (Class of 2017) for winning Best Picture, Best Editing, and Best Sound at the 2018 Guerrilla Film Project in Bellingham, WA!
"They chose to create a film that tells a story that is very real for many families in Mount Vernon." - John Sullivan (MVHS Science Teacher)
Their short film also starred MVHS student Gabby Salazar who did an amazing job!!
Nice work representing your fellow Bulldogs!
Click here to view their short film.