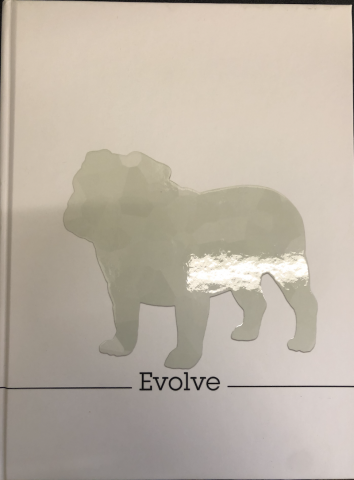 The last day to order a yearbook will be Friday, May 14. $55 for Free/Reduced Lunch students and $65 for Full Pay students.
Ordering a yearbook is the ONLY way to guarantee that you will get a book. Any extra books we receive will be sold to seniors on a first-come basis for $75. Last year we only had about 20 extra books, so please don't count on this as an option.
Don't wait. Place your order now. Payment plans are available only through the ASB office.
If you place your order via Skyward, you must make a payment for your order to count. Just adding the fee to your skyward account does not count as a yearbook order.